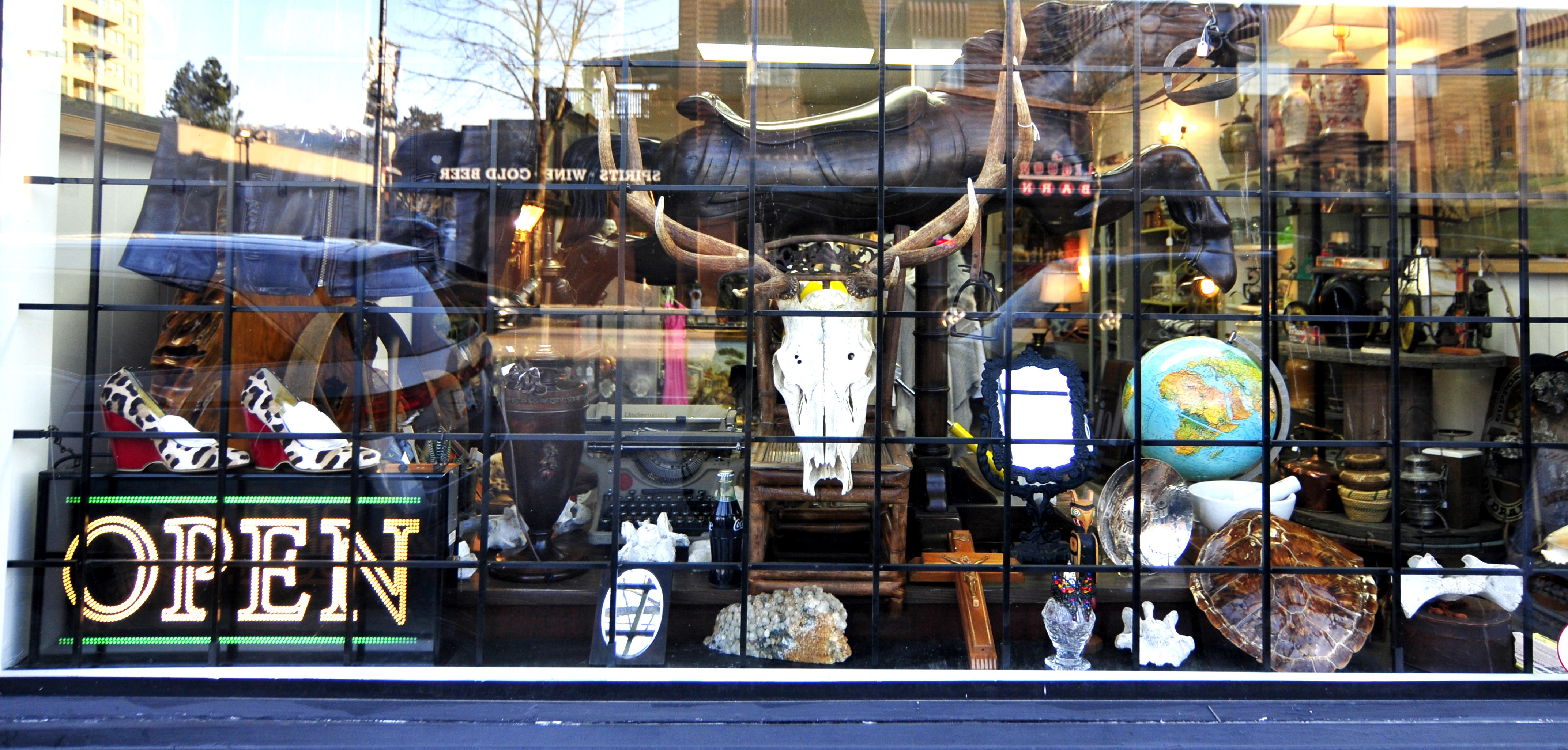 You've bought your new beautiful turn-of-the-century North Burnaby house or maybe you've just moved into a lovely midcentury bungalow, and now you need to pay homage to the era with your furnishings. Luckily, you won't have to go far to find stores that offer the perfect antique furniture to fit the spirit of your charming heritage home.
It's no secret that Burnaby is home to many soundstages for the film industry, and even if you're not a movie star, that's great news. Why? Because when films are finished with all the props they used to furnish their sets, they deposit them at nearby Angelstone FX (3989 Henning Dr, Burnaby)—where they turn from "props" back into "antiques." From couches to bureaus to juke boxes (should you need one), all types of unique finds are available here.
Down the road, just on the other side of Lougheed Highway from the Brentwood Neighbourhood, Jack's New & Used Building Materials (4912 Still Creek Ave, Burnaby) offers the sort of antique accoutrements that will keep your heritage North Burnaby house truly authentic: antique bath tubs, antique stained glass windows, even antique doorknobs. You can get it right, right down to the last detail.
Just a short drive away, neighbouring New Westminster has a group of antique shops that can fill your lighting, furniture, and decoration needs. Antique Alley (605 Front St, New Westminster), Most Wanted Vintage (1037 Auckland St, New Westminster), and Mid-Century Modern Home (inside River Market, New Westminster) are all located walking distance from one another, each offering its own set of eras and items.
Just as you don't have to go far from North Burnaby for all your living needs, you don't have to go far for all your antique needs. The thrill of the hunt for the perfect antique heating grate awaits!

Pauline knows North Burnaby and knows how to sell your home and neighbourhood. Call or email Pauline today to set-up an appointment.